The frigid air has made its way down south.
We don't usually get low temperatures in the 20's until around January and very few of those. And those are our
lows
--some areas will have twenties and teens as the high. That's bitterly cold!
Incoming Mail
from Hannah (forgot to post this last Halloween card)
Two Klimt postcards from Carla
Outgoing
The State Fair stamps are so much fun!
even though they weren't cancelled on first day of issue.
I sent one each to Max, Mila, and Bryce Eleanor
in time for our state fair.
---------
A Mighty Girl is for girls of all ages, full of information, book recommendations, and encouragement for girls to trust themselves and pursue their own interests. I know I've mentioned this site before, but I continue to find interesting articles and information.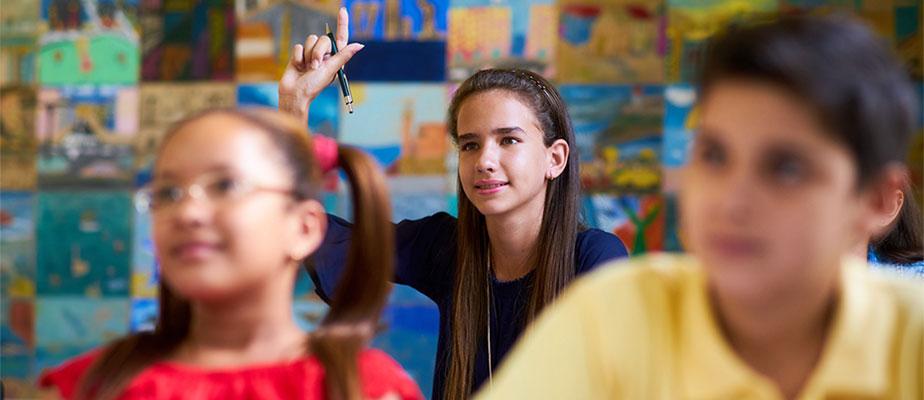 There are ten words every girl should learn according to writer Soraya Chemaly — not vocabulary terms, but critical phrases they can use when their contributions to a discussion are interrupted or discounted.
P
racticing her three phrases — "Stop interrupting me," "I just said that," and "No explanation needed" — will help girls speak them in real life, and teach both boys and girls that it's not socially acceptable to interrupt or ignore a female voice.
Whether in the classroom, in the boardroom, or on the Senate floor, it's time for mighty girls and women to persist and ensure that their voices are heard. (source)