I love these stuffies from
They speak of love and comfort
hours of cuddly pleasure!
They would make great gifts,
but, honestly, I would like one
for myself-- Andrew Hippo, Elsie Elephant,
Gabby Giraffe, or Eleanor Rhino--
Laura also has a blog you can visit.
---
From Mamacita Beadworks: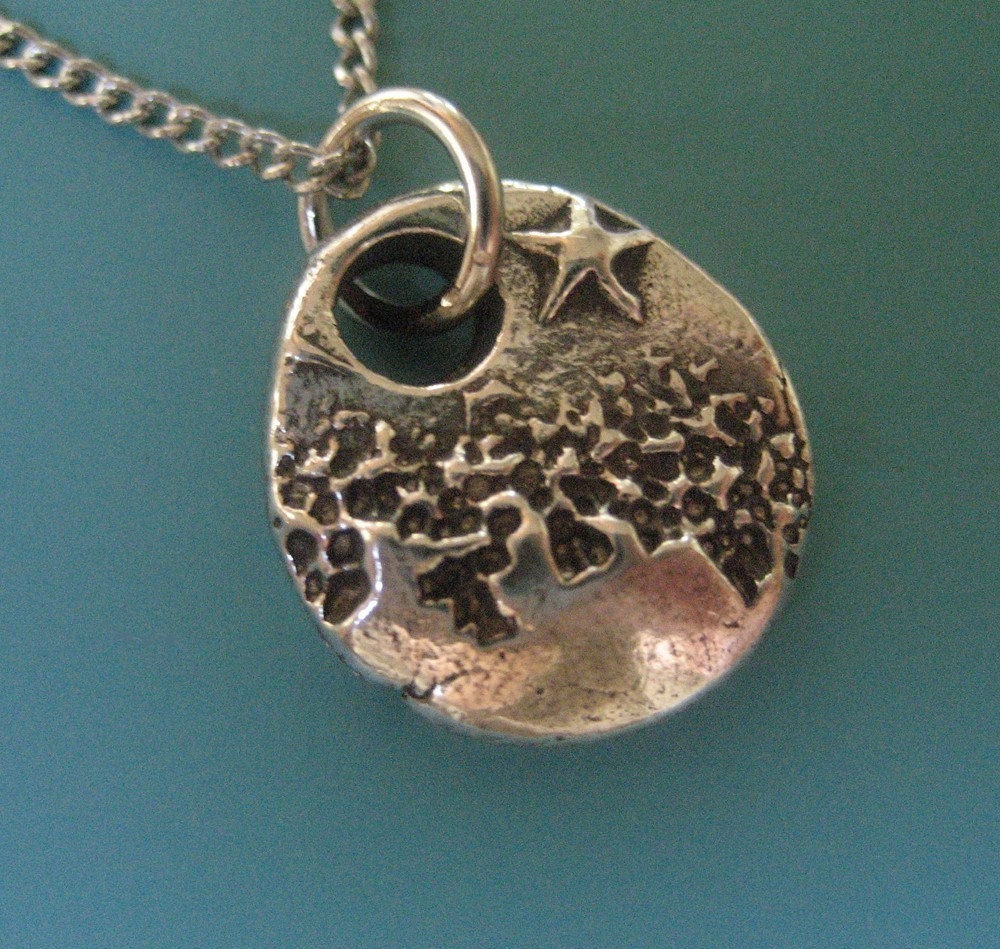 And she makes unique buttons!
Sometimes a button
is just
a perfect touch to a project.
----------
And aren't these the sweetest mittens around?
From Bacujlucka.
What little person wouldn't
love these little hedgehogs?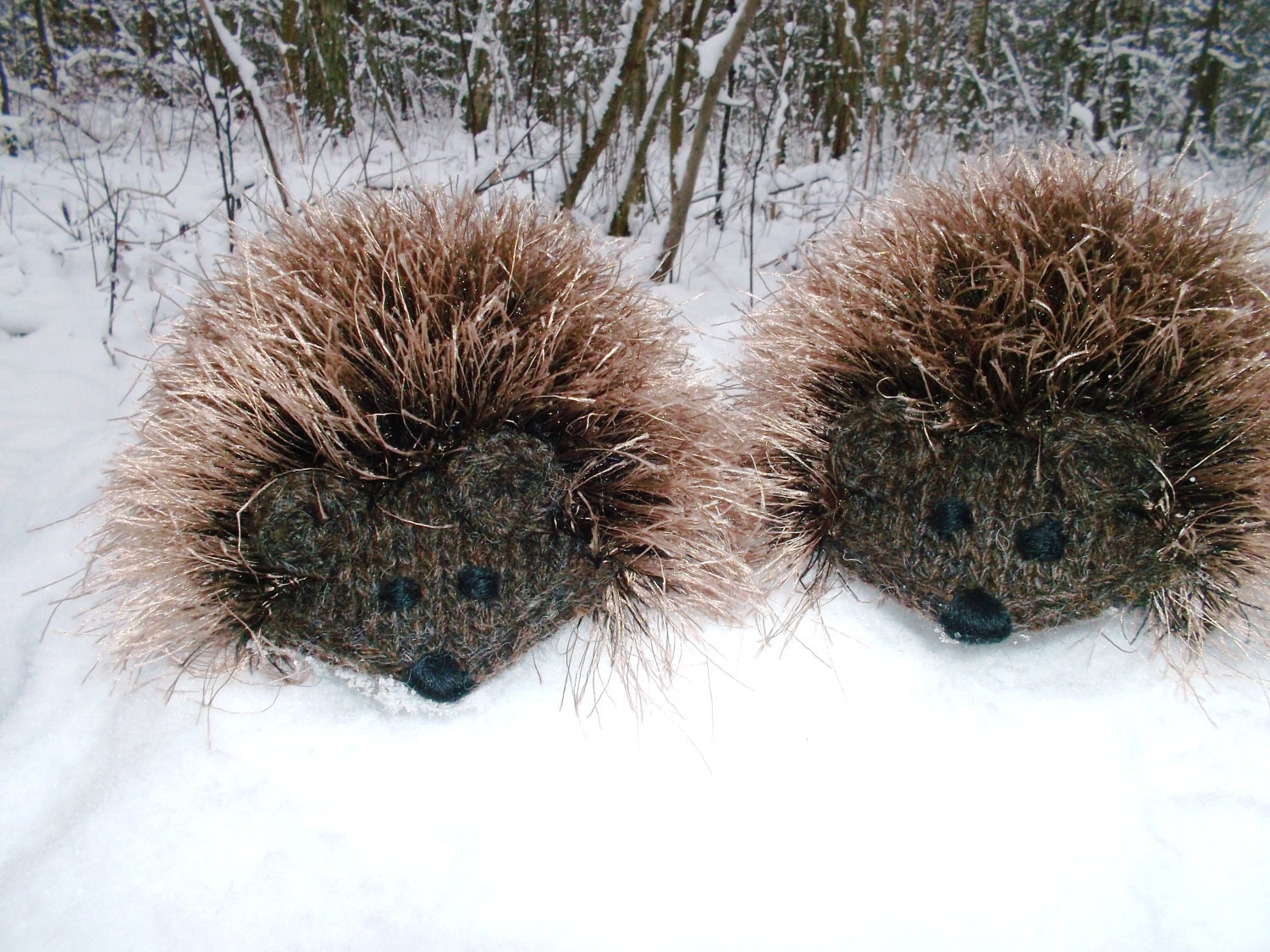 --------
And from Alla Bears, these wonderful,
collectible (not for play), bears
that have personality plus!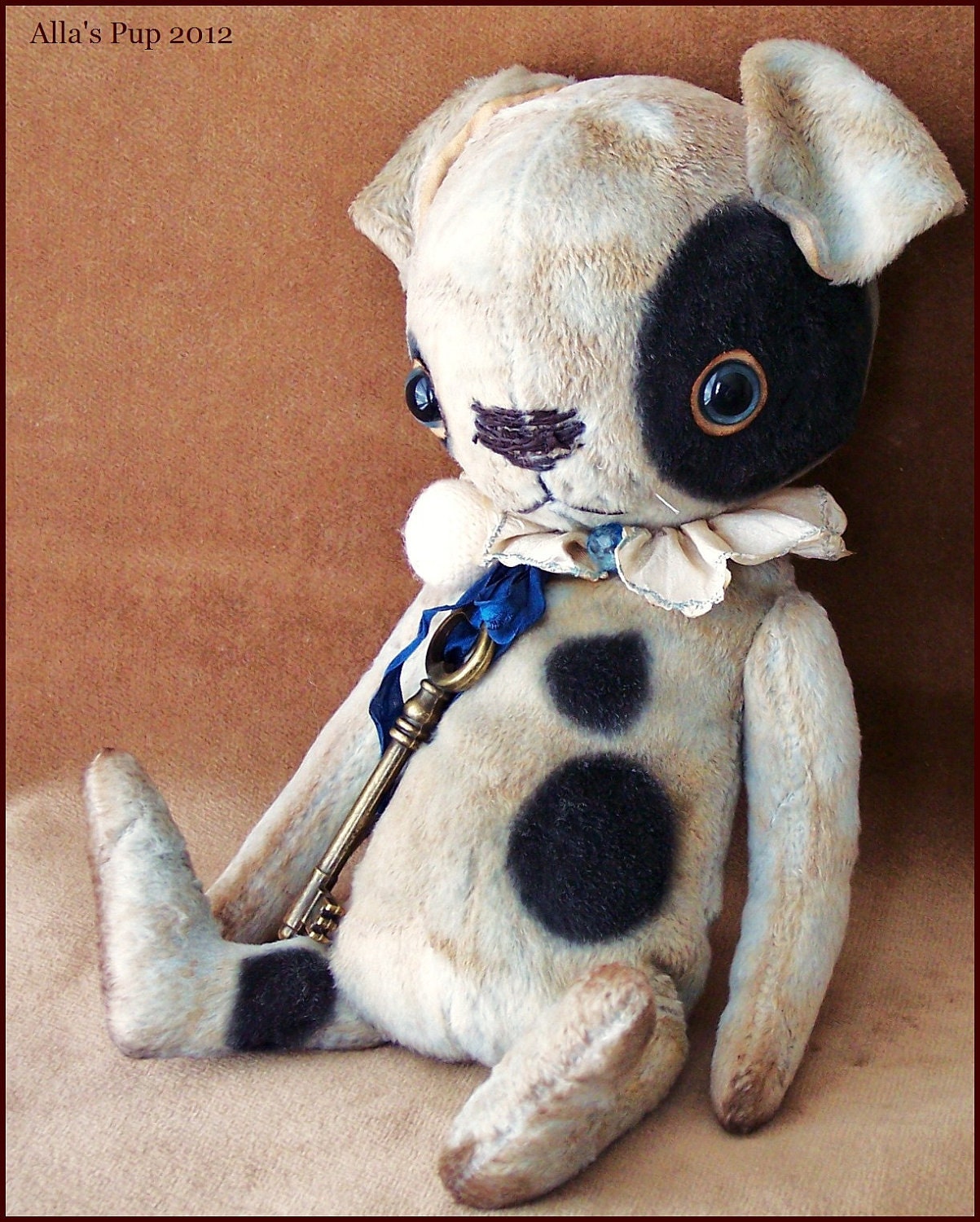 Fee put up our tree,
and guess what?
The Evil Triad strikes again,
although Stinker is so small that
she is the only one who climbed the tree.
Who knows if we will be able
to have ornaments this year?