Discovered a new Etsy shop with some great patterns and labels--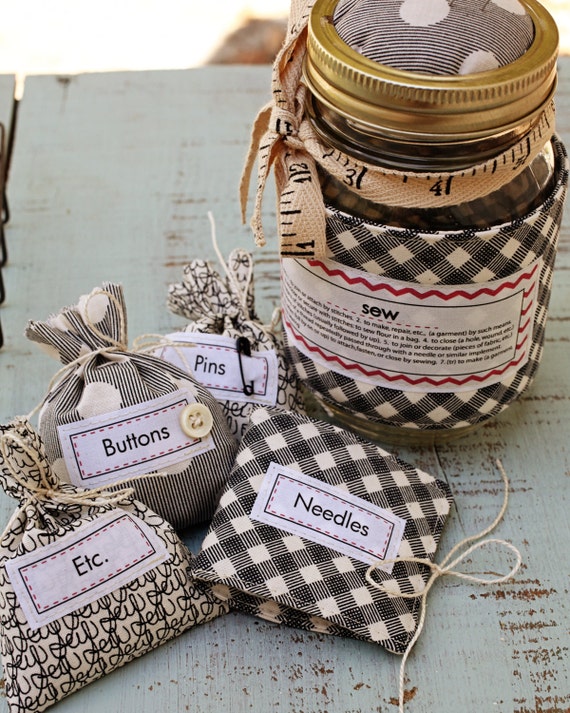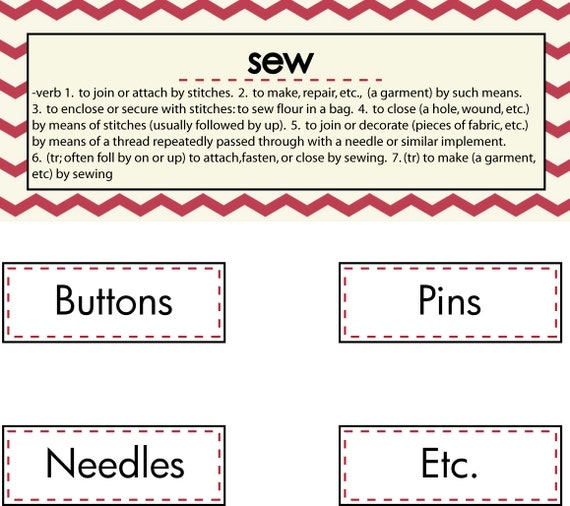 ----------------------
A few more pics of encrusted pieces, including the work in progress. I've used buttonhole lace on several pieces. Love the Sassalynne perle cotton threads. Beautiful variegation!
A rainy day! A blessing in so many ways--a gift to the garden, the pleasure of watching and listening to the sound of falling rain, a great excuse to curl up with a book (I'm reading two ARCs right now--The Brain Fix by Ralph E. Carson and Night Watch by Linda Fairstein), or retreat to the studio and work on a doll or embroider while watching a Kdrama.
Lovely choices, and I'll take advantage of all of them--especially since the house is clean, the laundry done, and left-overs available for supper!
What are you up to? Plans for the weekend?